It is no longer a secret that, in many aspects of our lives, the influence of technology is here to stay. Today, it is almost impossible to spend a whole day without having at least one check on a cell phone application or relying on the help of computer software to accomplish some task.
In the care of your health, the situation has become similar. Today, technology is a great ally. It helps patients (even their doctors and nutritionists) better manage many important aspects of their health, improving quality and life expectancy.
How about checking out a list of functions on your cell phone that can help you take care of your health as it deserves? See below!
Food and nutrition apps
With simple apps, you can better control your diet, drink fluids throughout the day and consult healthy recipes to add to your menu. The apps below are good suggestions that can be installed on your mobile for this purpose. Check out:
Diet and Health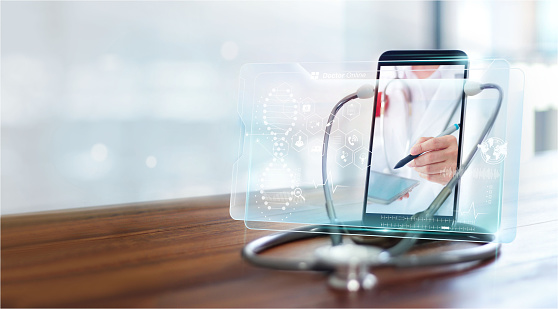 Healthy Diet; is one of the most popular apps related to the universe of nutrition in USA. He teaches how to control food by counting points that can be consumed per day.
In addition, it also classifies your physical activities per day by points, allowing the user to have better control of the caloric expenditure that he had in that routine.
It is worth emphasizing, however, that Diet and Health cannot replace a visit to a nutritionist. It should only serve as a support for you to learn to control your own food and also to correctly apply the guidelines of this professional.
The app is free for  Android  and  iOS .
Drink water
Many forget to drink water throughout their routine. If you face this problem and have been pulling your ear a few times from your doctor regarding this situation, Drink Water is an excellent app to help.
In addition to calculating the volume of water you should drink per day, the app has reminders that wont let you forget to drink the right amount of water daily. Trust me, your doctors will be delighted to know that you are counting on this help to stay properly hydrated! Free for  Android  and  iOS .
Apps to monitor health
The technology has also helped many people who have problems with chronic diseases or who need to increase health surveillance, such as taking medication or controlling measures such as blood pressure or blood glucose. Check out our suggestion of apps to take care of your health below.
Apps to encourage physical activity
Even the practice of physical activities has benefited from the arrival of technology and its mobile applications. Today, you can count on exercise suggestions and even apps that control your practice time with just a few clicks. Check out our suggestions.
daily yoga
Despite being an application in English, Daily Yoga is a practical solution for those who want to introduce some moments of Yoga into their daily lives, enjoying the benefits of this practice.
Daily Yoga offers videos of Yoga exercises so that you can practice it yourself at home, in a simple way and without having to make time in your day to attend a specific class of this practice. The videos are very didactic and all the exercises are taught by teachers who are experts in the practice of Yoga. Free for  Android  and  iOS .
Runtastic
For anyone looking for a running app, Runtastic can be a great choice. It works as a record of all your runs, helping you to set goals and achieve new results. For those passionate about this sport, the help that Runtastic offers you to follow your progression is impressive!
It even displays the calories burned in each exercise and sends you messages of motivation during workouts. Free for  Android  and  iOS .
Certain extent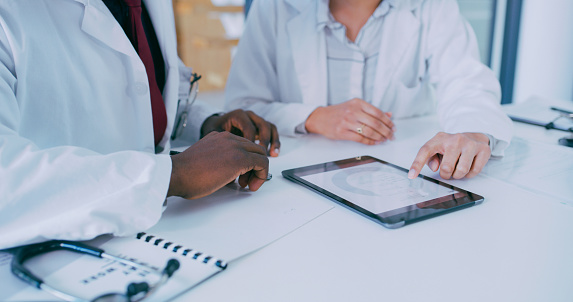 The app is also a great option for those who need motivation to change their lives. After recording your information such as weight and height, the app will suggest a sequence of exercises and food suggestions to reach your goal (in addition to sending you reminders and motivating messages not to give up on the task).
Important:
Even with the help of all these applications, consulting a doctor before relying solely on the guidance of these software is extremely important for health. Only this professional will be able to define exactly what you can or cannot change in your eating routine, physical activities and even which medications you can take. So dont strictly follow everything the apps teach you without having the approval of a health expert about these changes, okay?
Did you know these apps? Share the post with your friends!